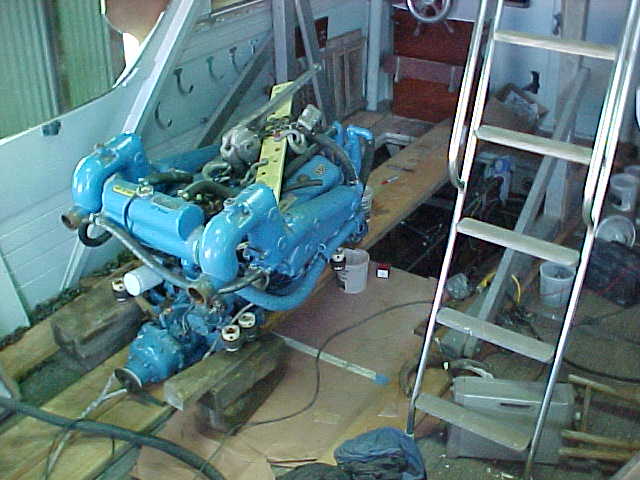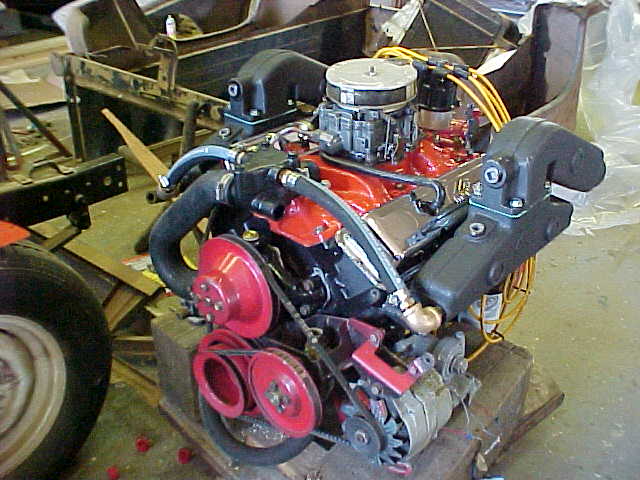 Pulling motors for repairs Rebuilding a Ford engine like new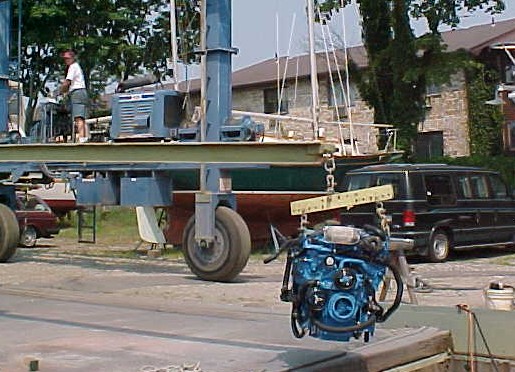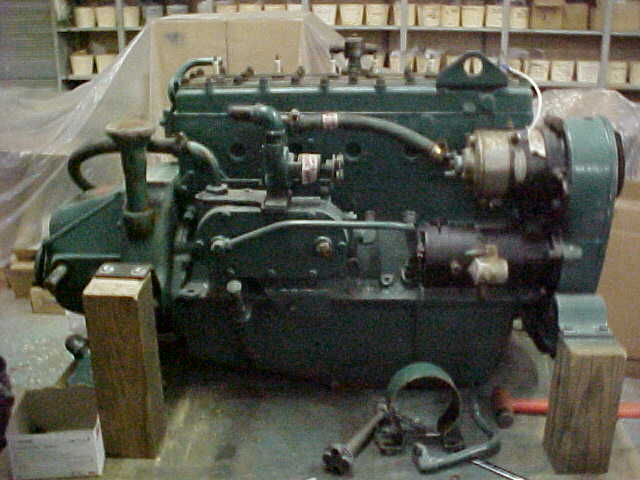 A pair of 496 c.i. Crusaders, ready for installation Classic Motor Rebuilds too !
MECHANICAL
From repowers to tune ups and winterizations, Weeks Yacht Yard can take care of all your power needs. We can repower diesels and gas engines of any size. We specialize in inboard engines. We are experts in marine electrical work and plumbing as well. 106 years adds up to a lot of experience.
Labor rates for repairs, tune ups: $98.00 per hour Project work, repowers: Call for estimates