Frank M. Weeks Yacht Yard
A Full Service Marina Since 1898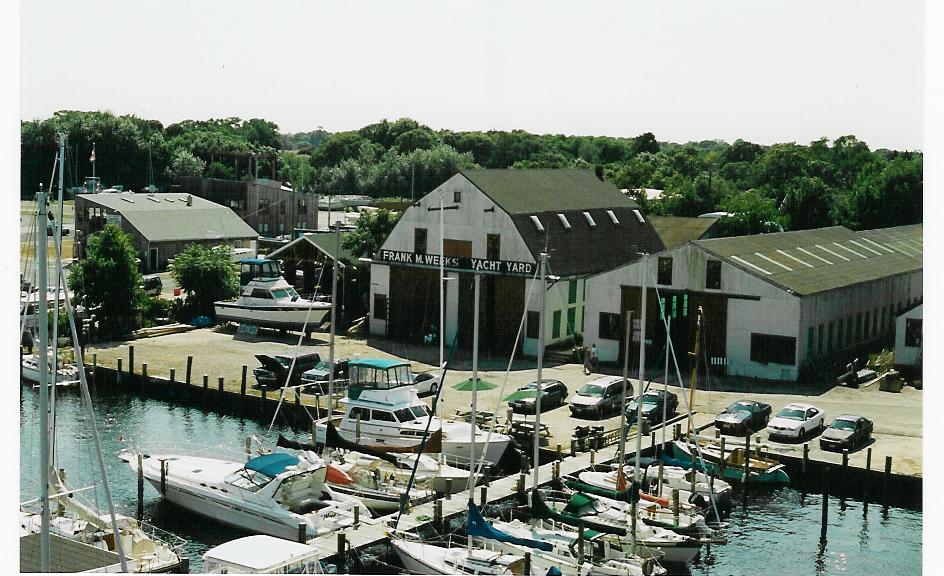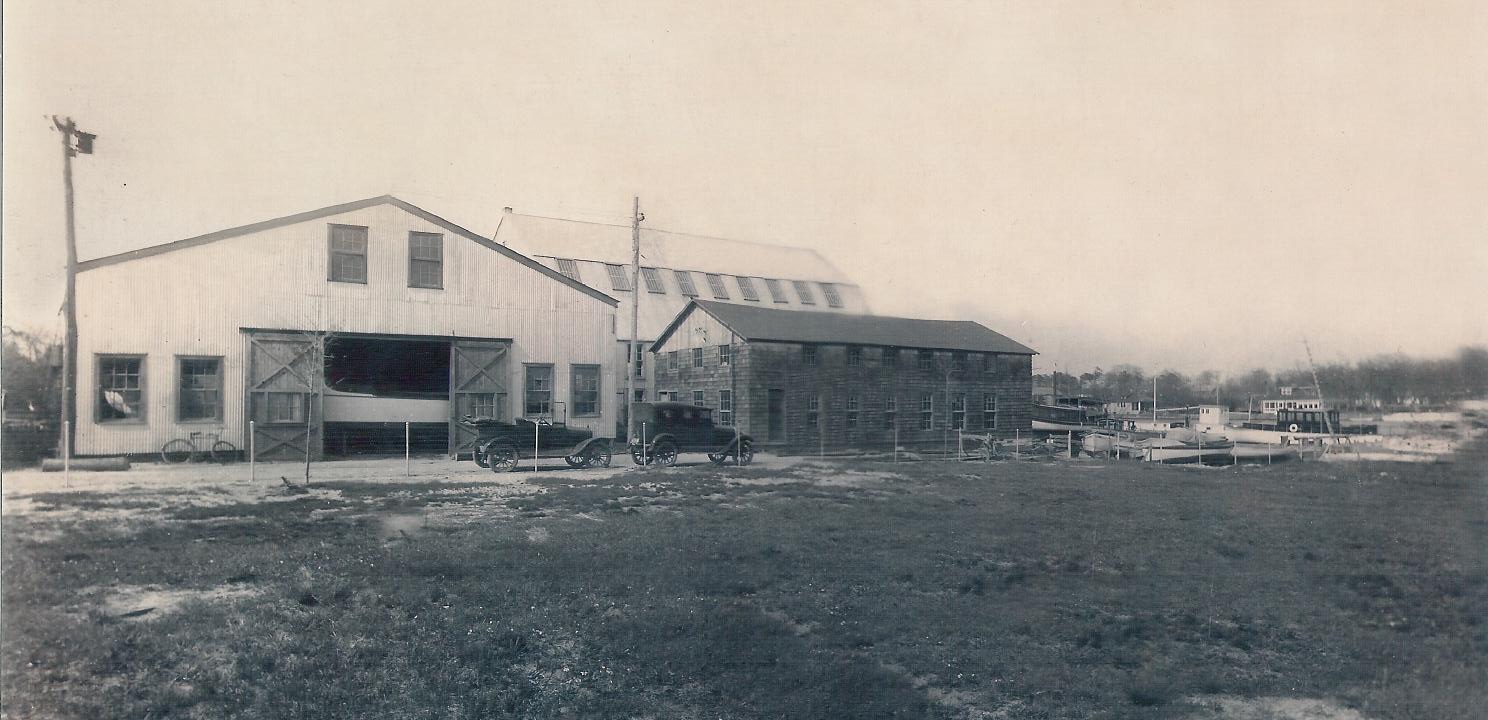 10 Riverview Court Patchogue, NY 11772
phone (631) 475-1675 fax (631) 475-6151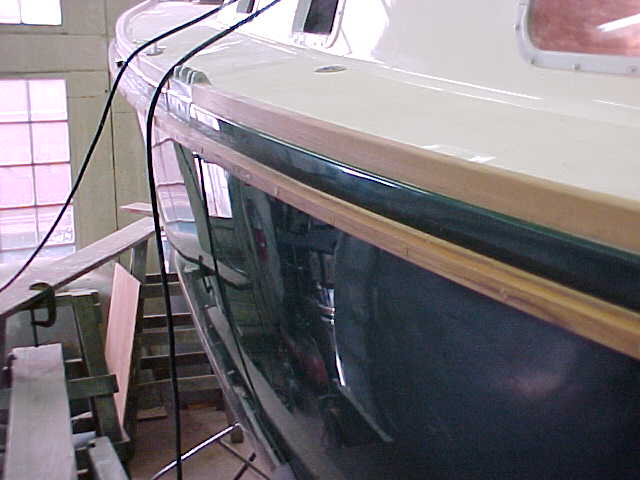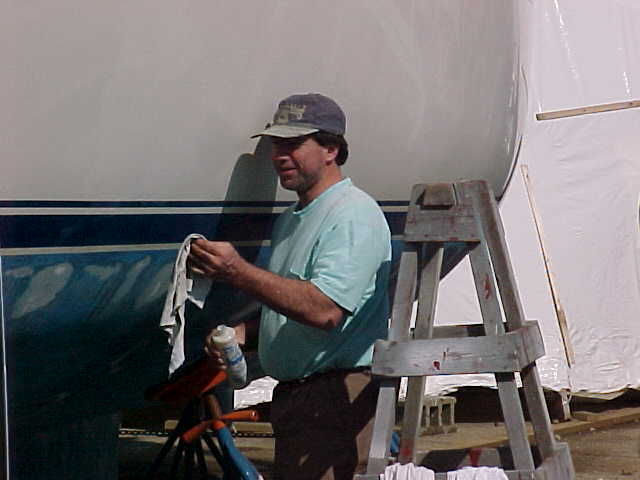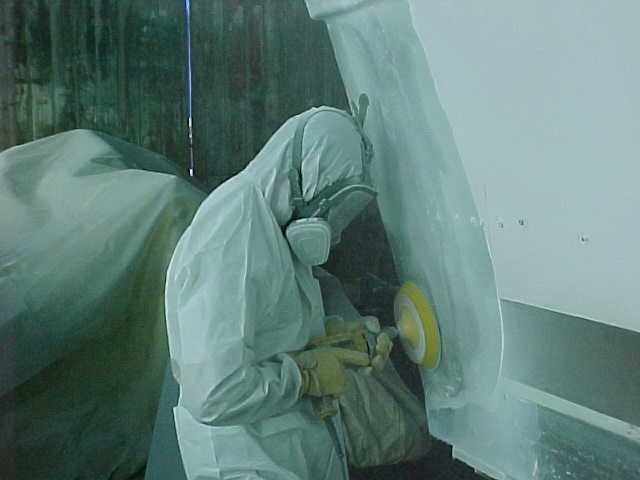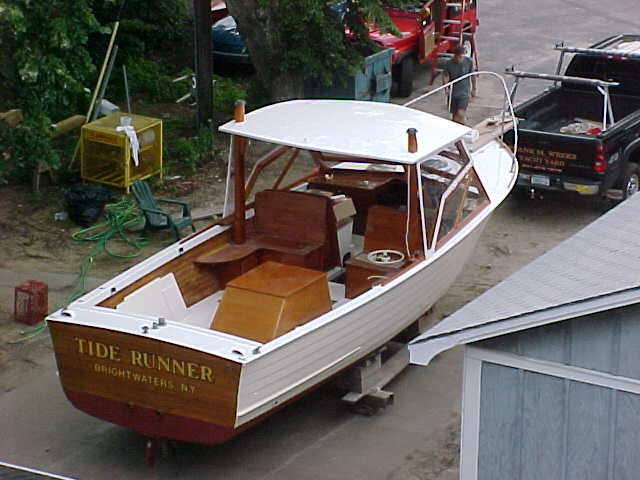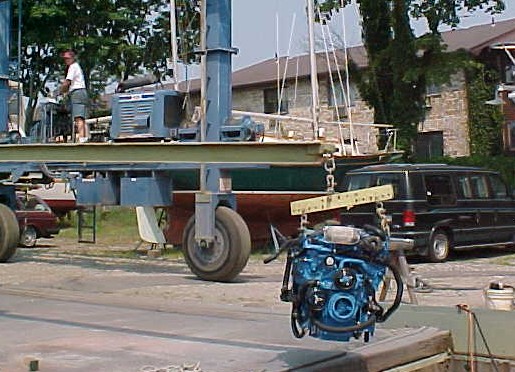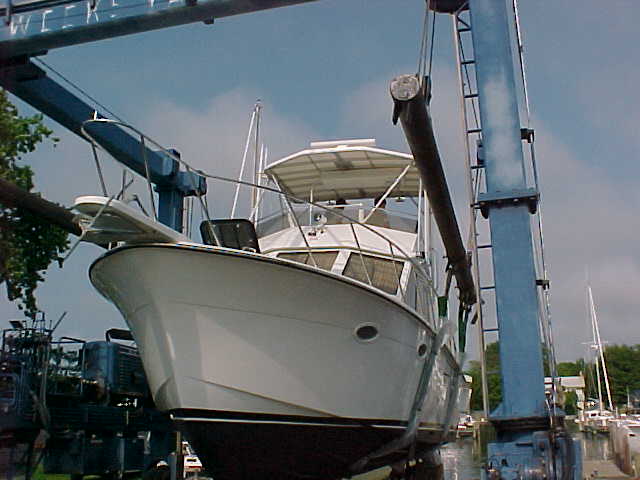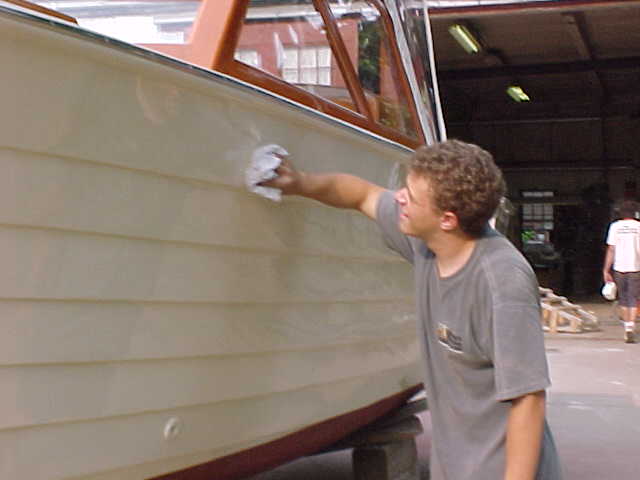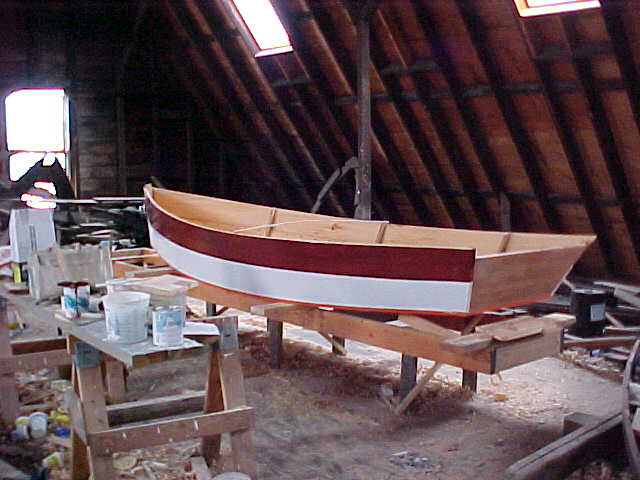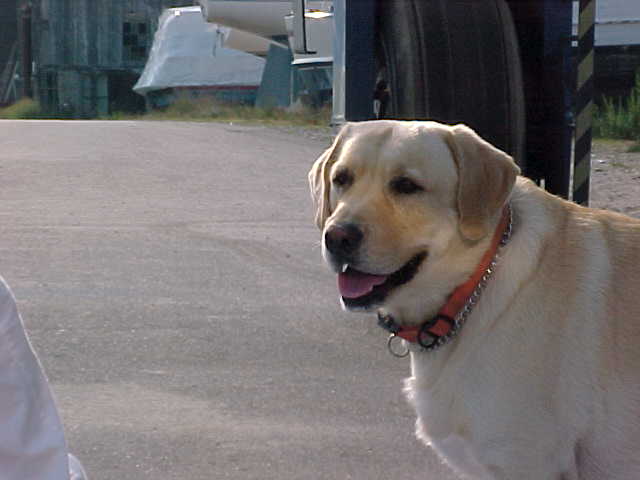 Morgan, ( origin, Gaelic; "one who dwells by the sea" ) always knows his way to work .
"Go Ahead," says Morgan, "Enter Our New Virtual Boat Yard " click here è

Welcome to Weeks Yacht Yard's Home Page. We hope you will find the information supplied on this web site useful. For our existing customers the site will supply you with information about the yard that you may not be familiar with and it can be a useful information tool on policies, pricing, services and products. For new or potential customers....Welcome aboard ! Since 1898 Weeks Yacht Yard has maintained a strong tradition of service, quality and craftsmanship to all its customers, locally and nationwide.

Our Mission
Frank M. Weeks Yacht Yard is dedicated to its customers in all aspects of service. After 106 years we are now growing faster than ever. Many customers are unaware that we are so much more than a marina and storage facility. We are restoration and boat building experts in wood, fiberglass and composite materials. We manufacture Force 5 sailboats and DN iceboats in house by our talented staff of craftsman. We are tops in the field of refinishing services, be it traditional paints, varnishes or Awlgrip. We are a fully staffed mechanical yard, specializing in inboard gas and diesel engines. Everything from tune ups to repowers are only a phone call a way. We are also sailboat specialists. Unstepping or stepping rigs to 70' is no problem. With world class yacht racers on staff, rigging and tuning is never a problem. We also have a full service marine store and are Vanguard Sailboat dealers, stocking Sunfish sailboats and a multitude of sailboat parts and gear. Open year round, Weeks Yacht Yard is now providing its services to the boating community in its third century of continual family business heritage.

Contact Information
Here is how you can get in touch with us for information on dockage, storage and all the other services available at the yard.
Telephone

631-475-1675

FAX

631-475-6151

Postal address

10 Riverview Court Patchogue, NY 11772

Electronic mail

General Information: weeksyachtyard@aol.com
Sales:
Customer Support:
Webmaster: weeksyachtyard@aol.com