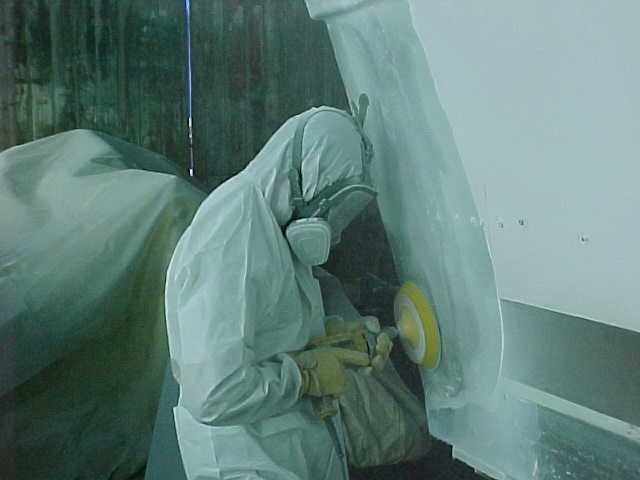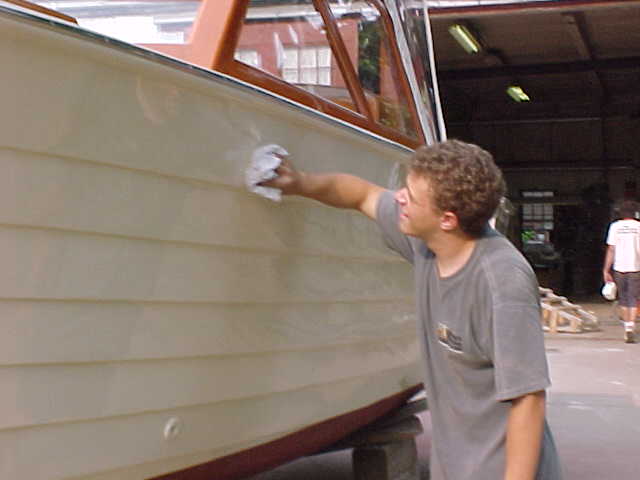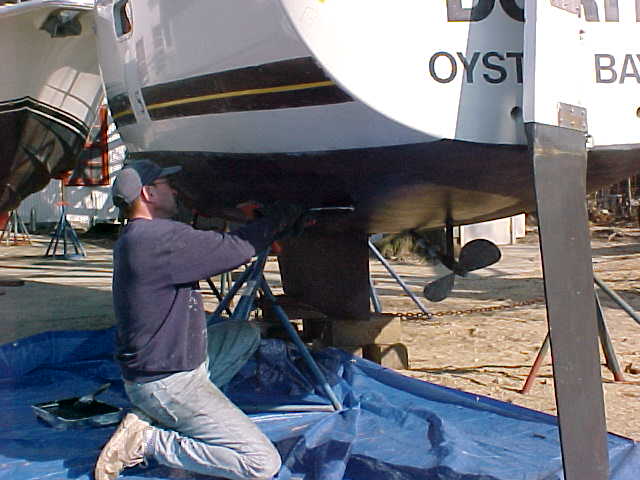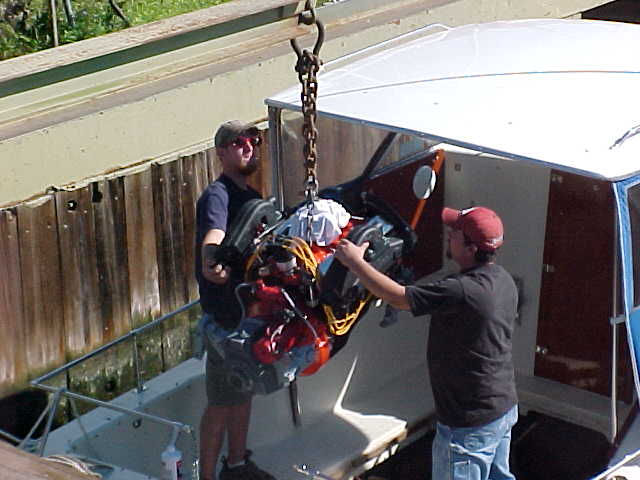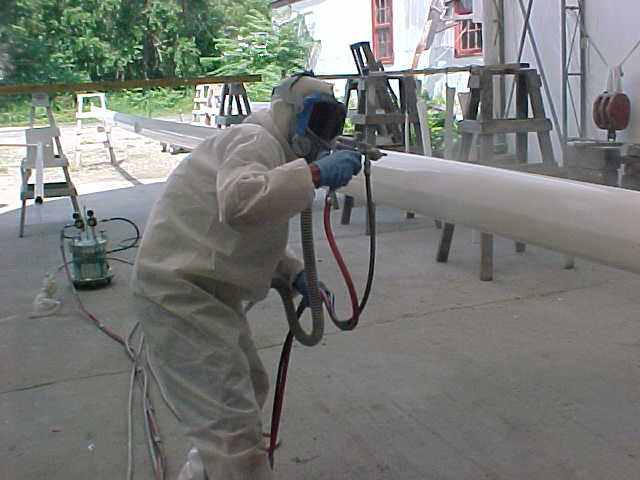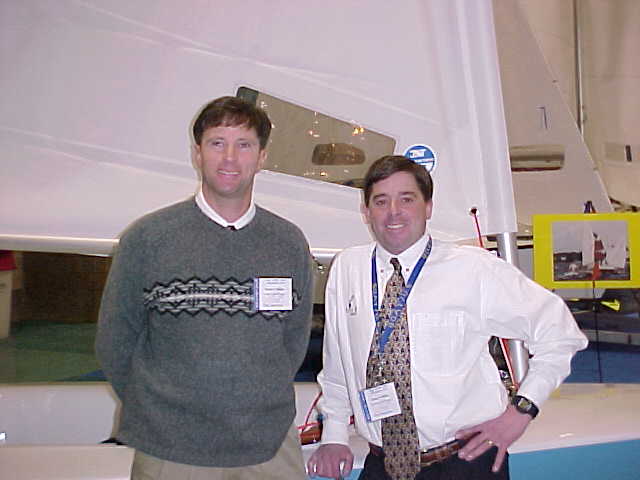 "Our promise to you......Trusted service, quality products and traditional craftsmanship."
....Kevin and Brian Weeks
Mechanical, Carpentry, Restoration, Refinishing, Fiberglass, Rigging and a multitude of other optional marine services.

70 deep water, pier style, slips with 30 or 50 amp electric and county water

Versatile storage choices. 90 on land sites, 30 traditional inside storages sites in traditional boat sheds, plus in water bubble system slips.

40 ton Acme lift with 4 belt capabilities. Boats up to 60' or 18' beam. Mast derrick for masts up to 70' in length.

Review our bottom painting policies.