SEA SKIFFS ARE BACK ?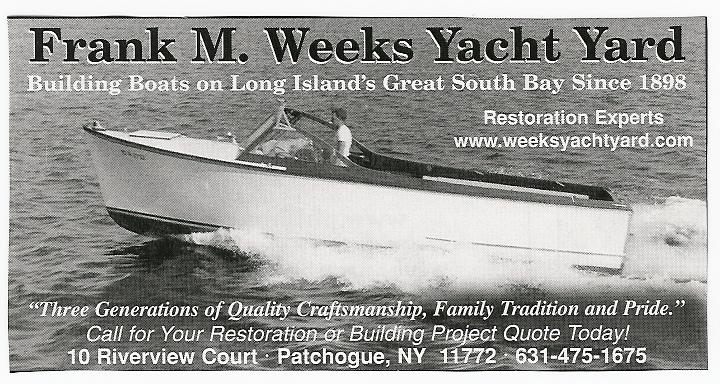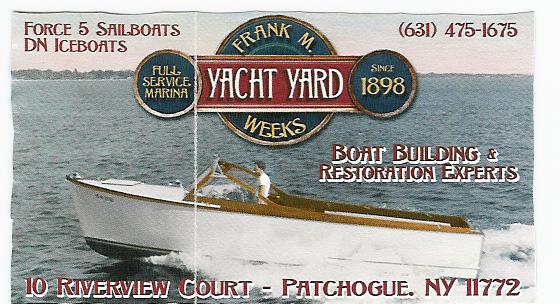 ---
The latest News and Web Changes
Click on a link at the left to bring up the latest news !
Frank M. Weeks Yacht Yard notifies customers about the off season

See the autumn letter for more details.

SKIFF BUILDING RETURNS TO WEEKS YACHT YARD?

See the product 5: Weeks Sea Skiffs for more details.
---
Press Releases
These are the press releases we've issued over the last year. You may want to search for topics by keyword.
---
Recent Media Coverage of Frank M. Weeks Yacht Yard
Title, Publication, Date
Title, Publication, Date
Title, Publication, Date